Get a Quote For Your Project
Whether it's your kitchen, living room, dining room, bathrooms, bedrooms, or the entire interior of your house, you can trust Whidbey Island Painting to provide excellent results. We keep our work area clean and do a thourough clean-up after finishing the project.
Walls
Ceilings
Millwork
Cabinetry
Minor wall repair
Wallpaper removal
Texturing
Faux finishes
Thorough prep work
Filling holes
Sanding
Masking
The most important, but often overlooked, aspects of a painting project is the prep work that is done before painting should even begin. 
Draping and Sealing
Identify Imperfections
Filling holes and cracks
Sanding
Accurate masking
Dry wall repairs
Texture matching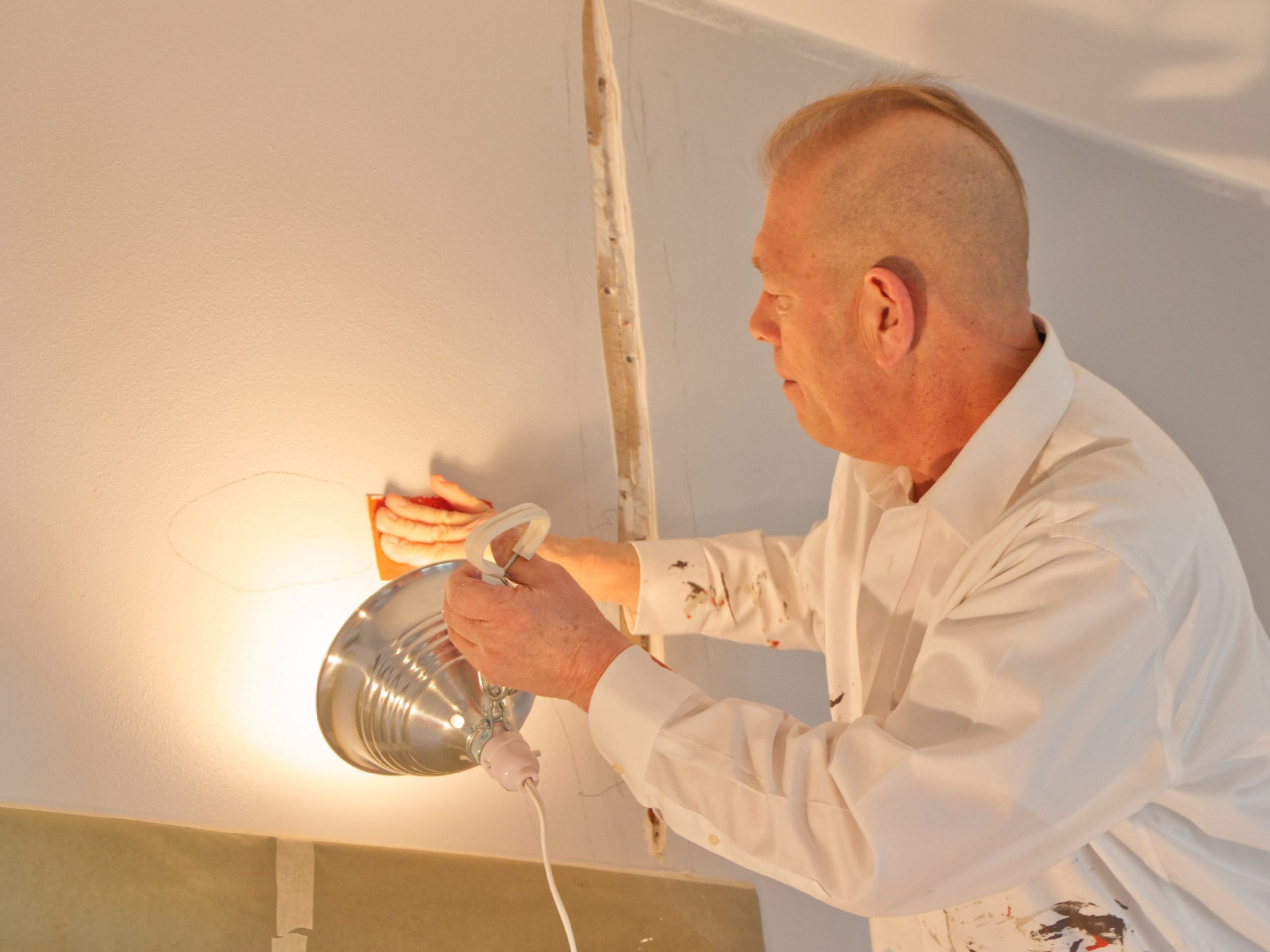 Texturing & Faux Finishes
Transform your ceilings, walls, cabinets, or furniture with custom textures or faux finishes. We can simulate natural materials such as wood grains, marble, and granite. We can also create a custom texture just for you.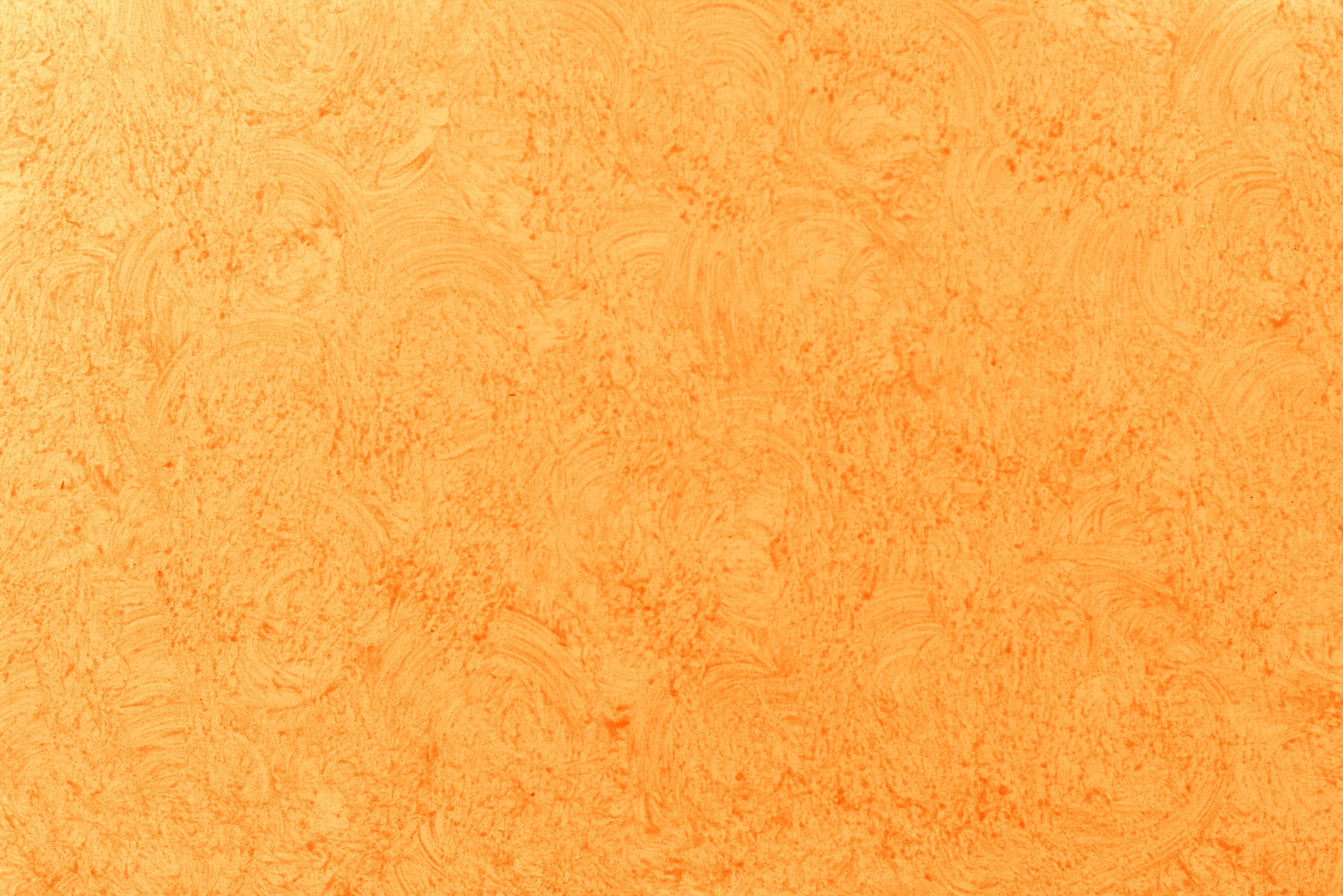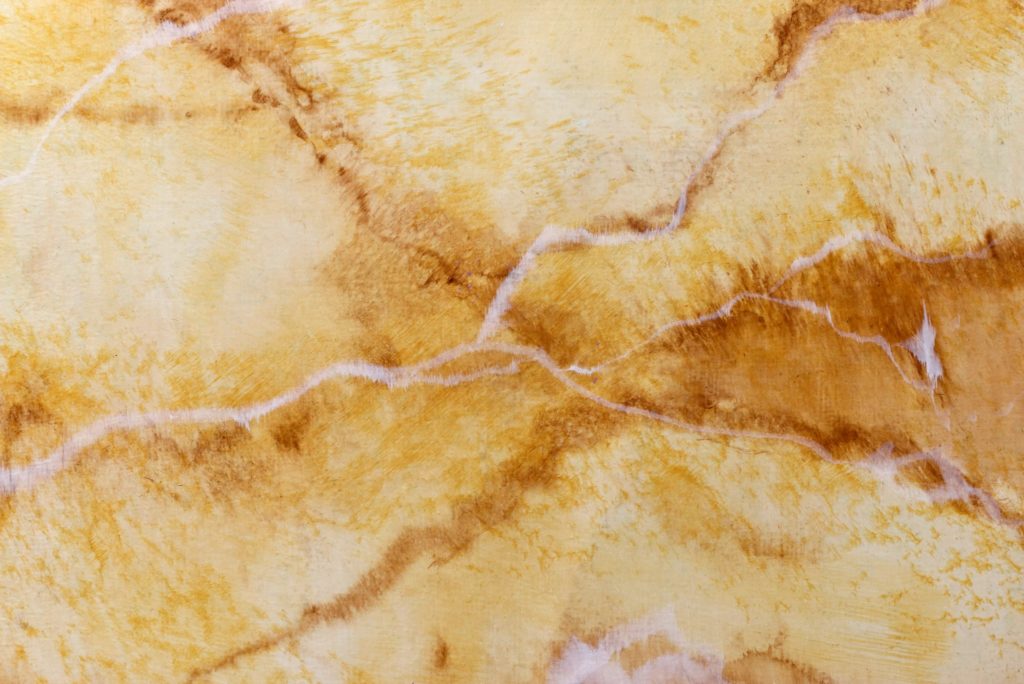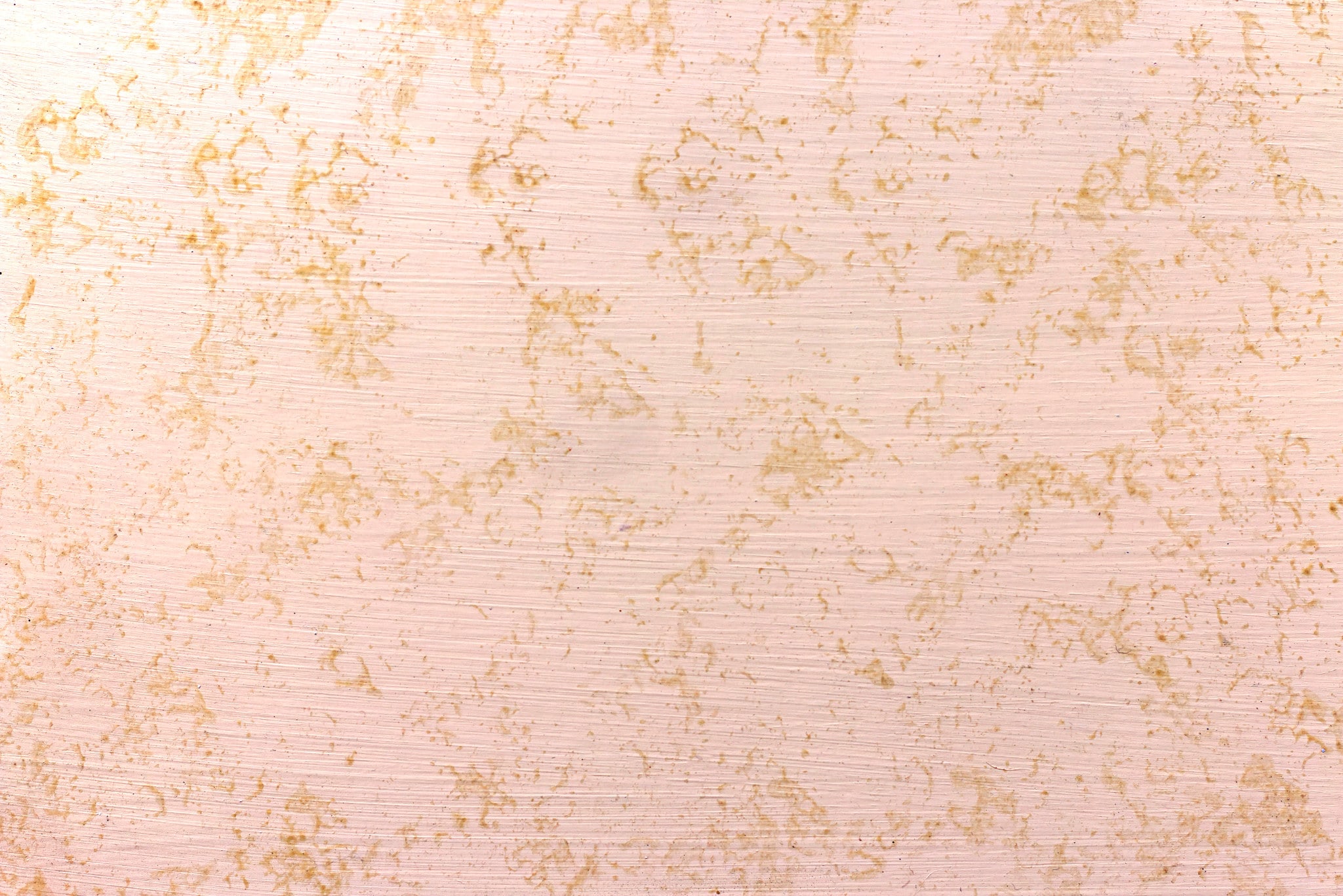 "The prep work on my house was thorough and meticulous. This is often skipped by many painters. The paint job was extremely neat. The site was cleaned after each work day and special attention was paid to ensuring no runs, or splatters. The bid price matched my final price which I appreciate, as sometimes bids miss by a large price factor. Damon offered a final review of the project to make sure I was satisfied with the work. It's no wonder most of Damon's work comes by referral. He is a professional tradesman in a time where that is harder to find."