Whidbey Island Painting,&nbspInc.
Premier painting contractor serving Whidbey Island and greater Island County Washington.

Interior
We precision prep and paint walls, ceilings, millwork & more. We use quality materials and maintain a clean work environment.

Exterior
We will prep and paint your building's exterior using quality paints & stains to protect your investment.

Residential
We precision prep and paint living spaces, bedrooms, bathrooms, and kitchens. We can also paint a fresh look on kitchen and bath cabinetry.

Commercial
We prep and paint office spaces, retail stores, restaurants, and more. We can work around your business hours to minimize disrupting your daily operations.
Get a Quote For Your Project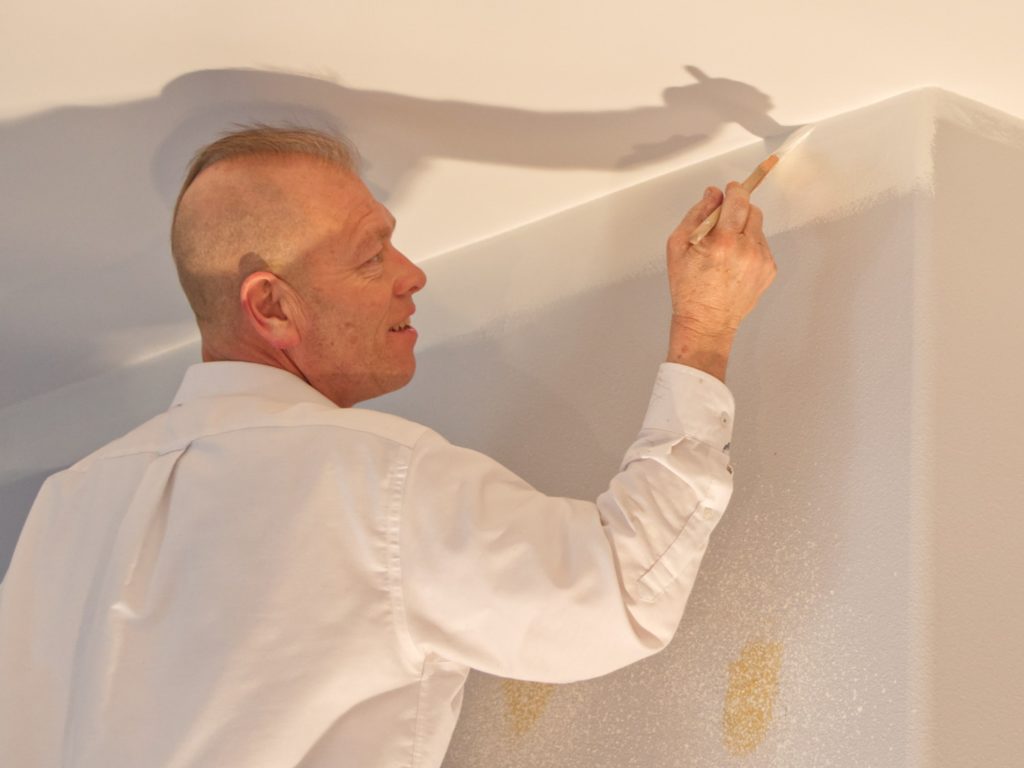 We're Licensed, Bonded, and&nbspInsured
Whidbey Island Painting, Inc. is fully licensed to operate in Washington State. We carry worker's compensation insurance on all of our employees. We also carry full coverage liability insurance well above the legal requirements and industry standards, and we are bonded.
All of our work is performed by our highly qualified staff and backed by our 100% customer satisfaction guarantee.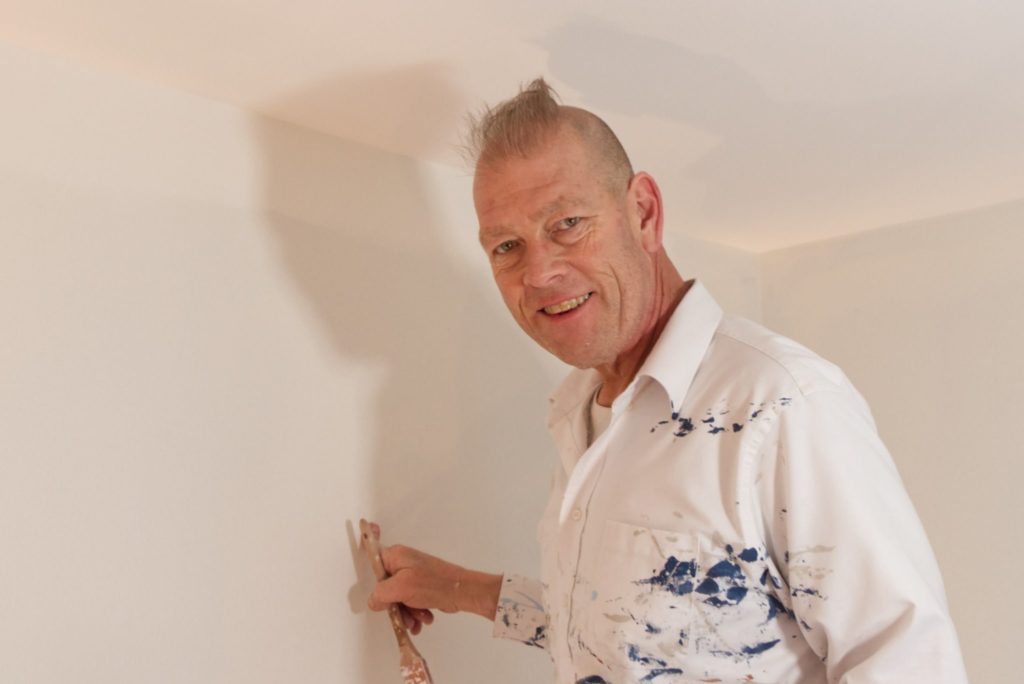 Owner-operator
Whidbey Island Painting, Inc.
Years Painting in Washington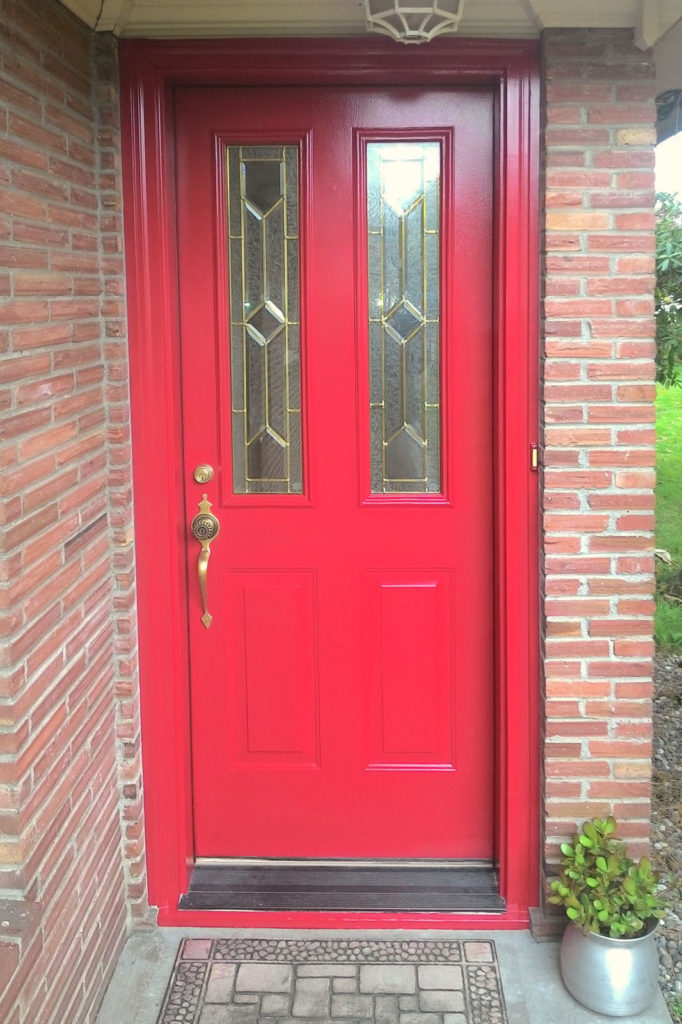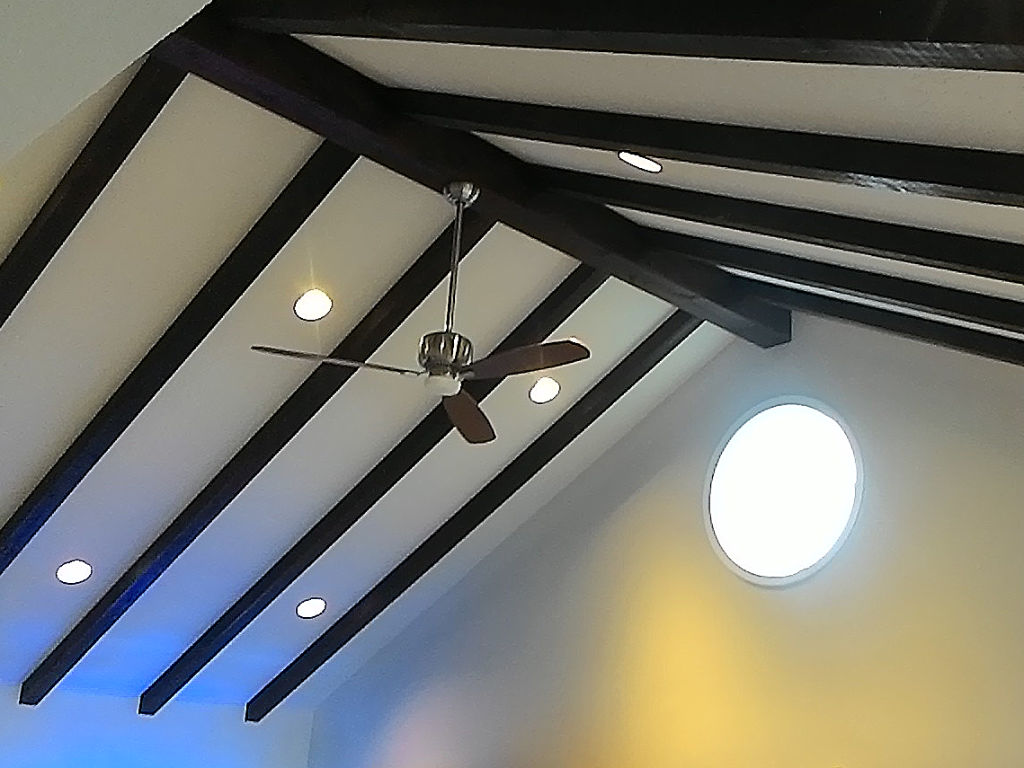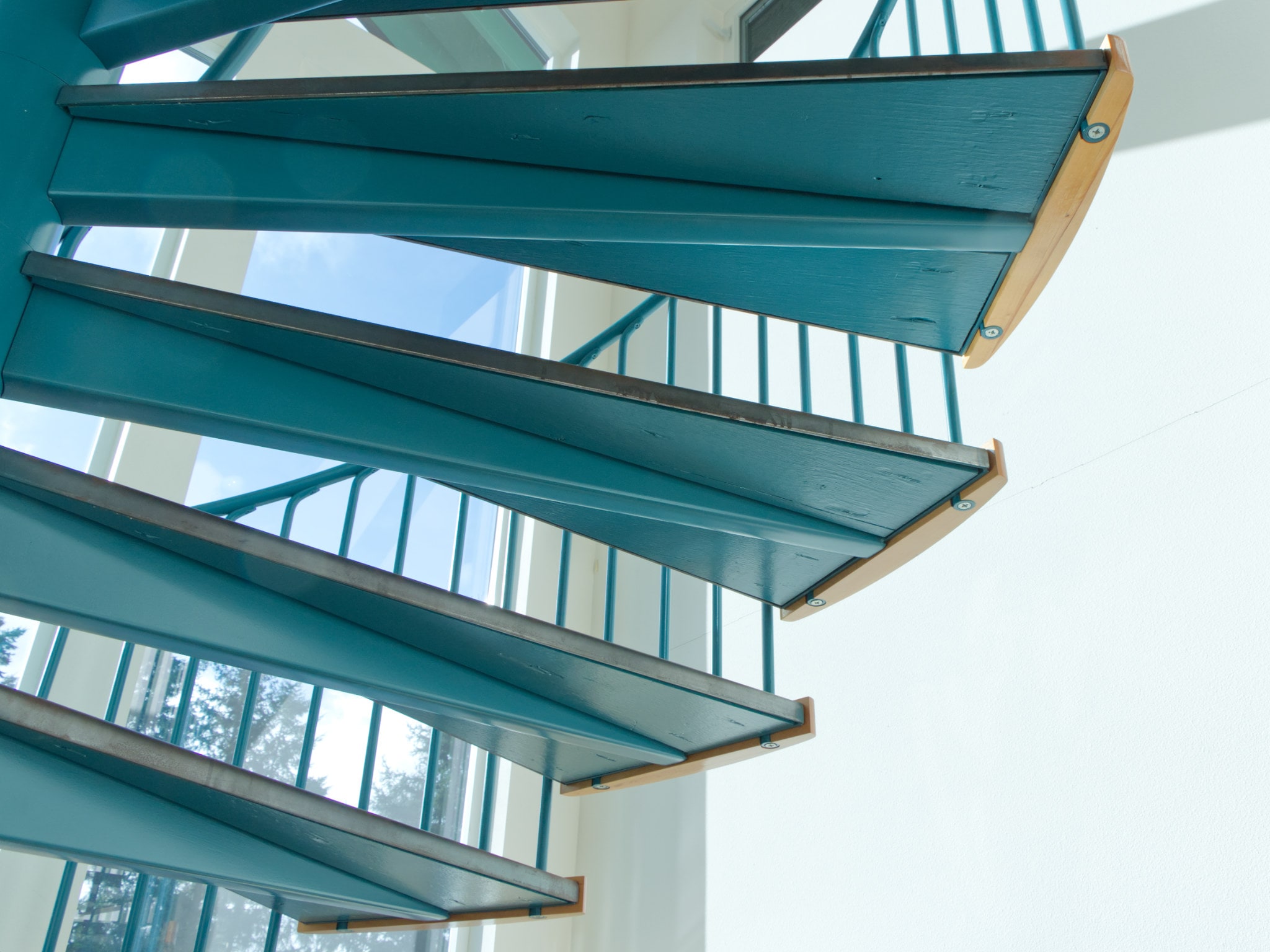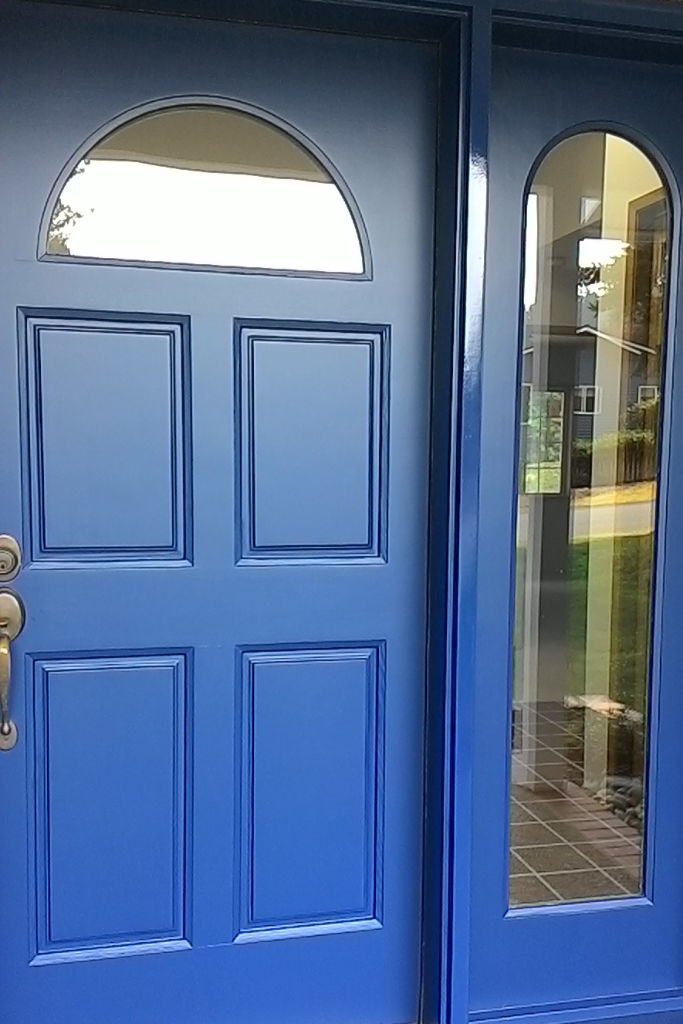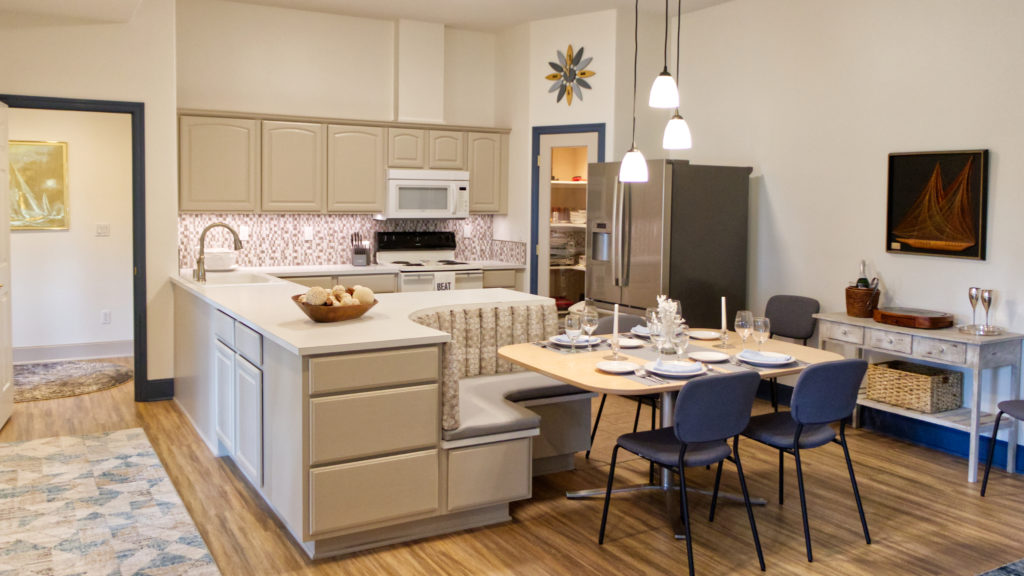 Damon Velasquez, owner-operator of Whidbey Island Painting, is a fine craftsman who uses traditional methods, his own innovative techniques, and modern materials to deliver beautiful and long lasting results.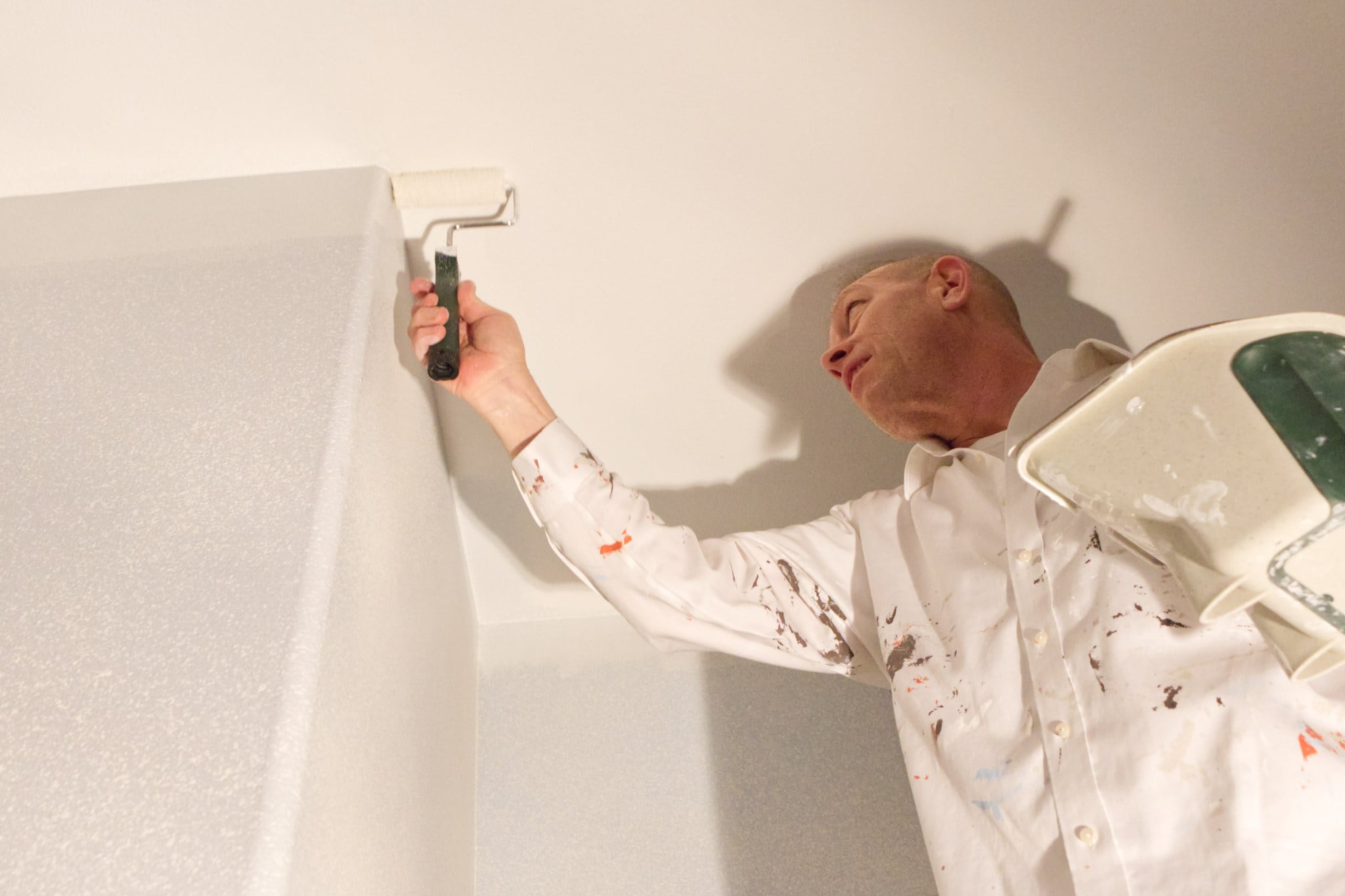 Call For a Quote:
(360) 507-5173
"Damon does an outstanding job. He is a pleasure to work with, and is a craftsman, delivering a quality job. He is communicative, punctual, efficient and super clean!"
"I highly recommend Whidbey Island Painting, Inc. Damon, owner and operator, provided a professional experience from the project bid through completion."
"No one takes more pride in his profession more than Damon. He has a keen eye for what needs to be done and the expertise to produce an outcome that is both beautiful and lasting"
Texturing & Faux Finishes
Transform your ceilings, walls, cabinets, or furniture with custom textures or faux finishes. We can simulate natural materials such as wood grains, marble, and granite. We can also create a custom texture just for you.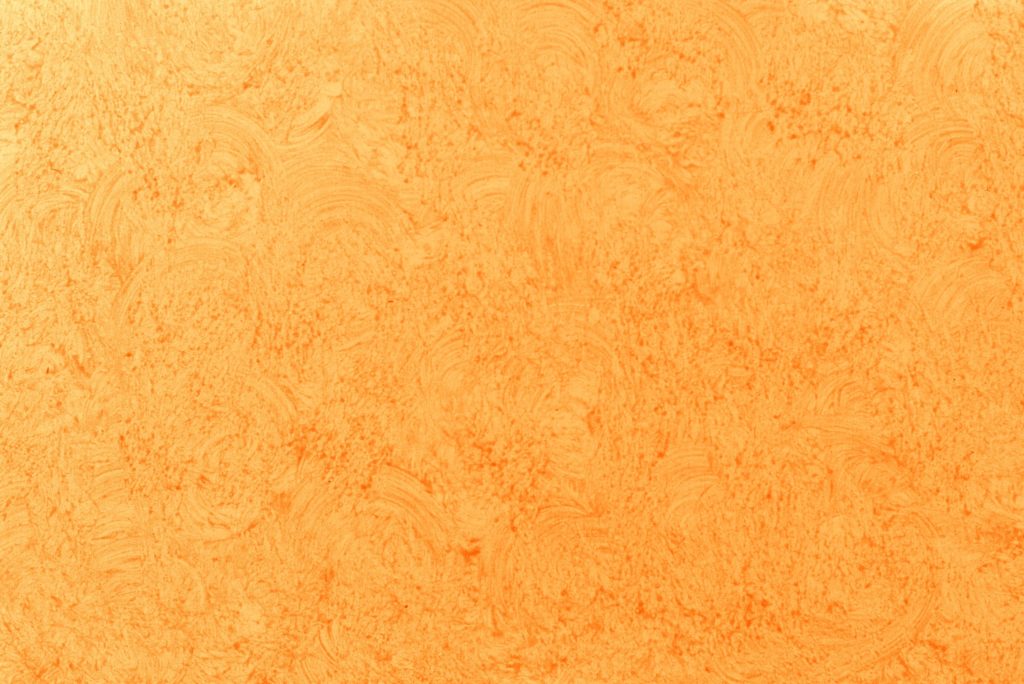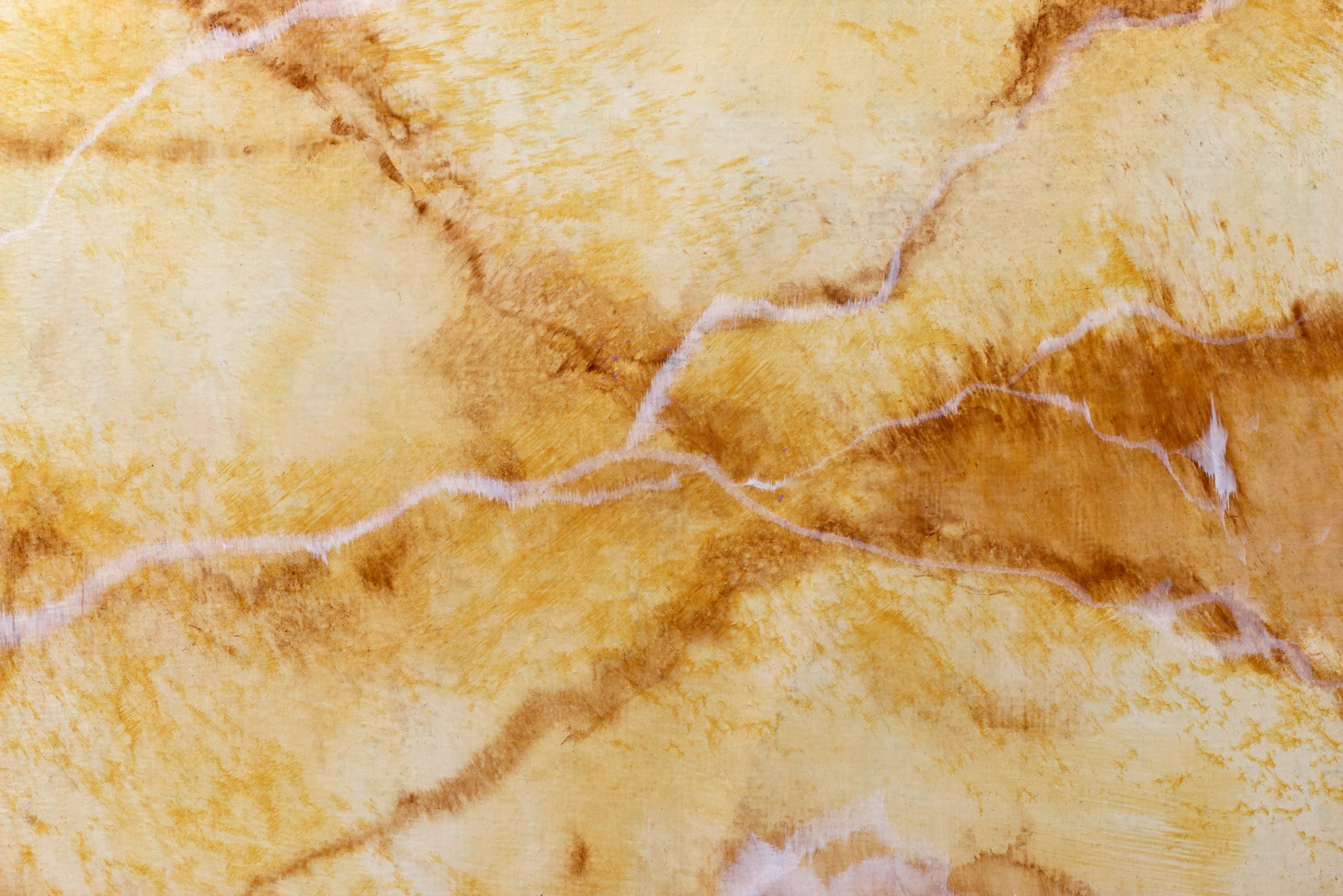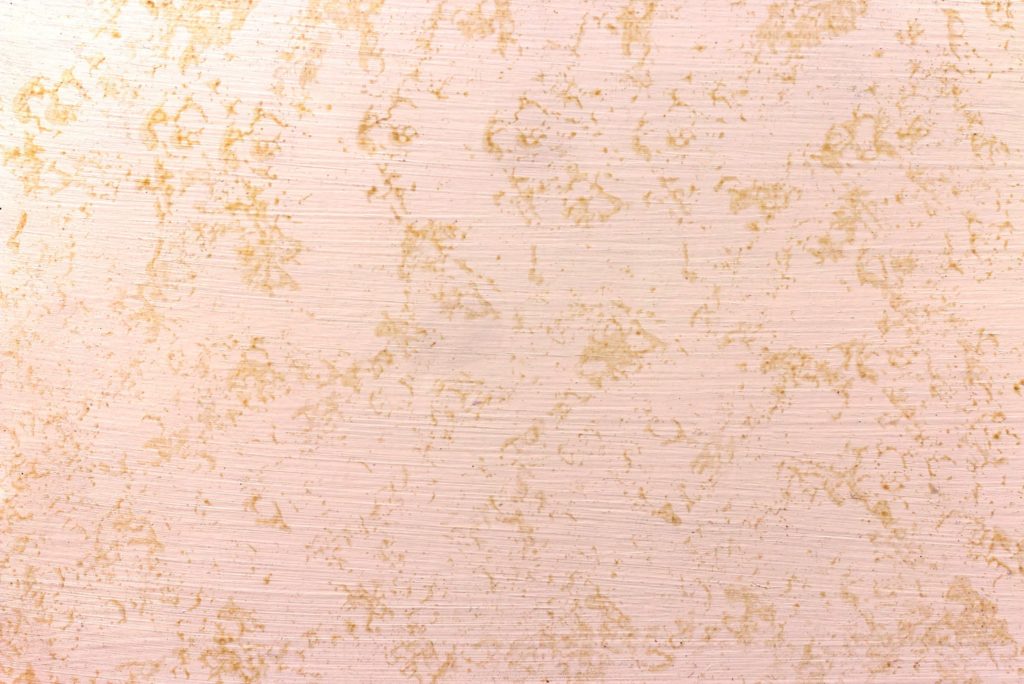 Serving Greater Island County